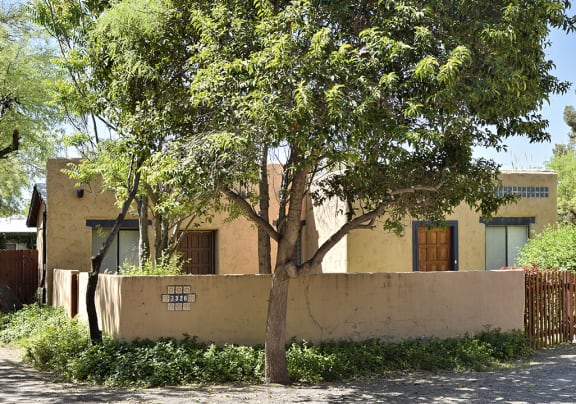 Great Location
Feel at home in this small luscious secluded complex. If your looking for a 1 or 2 bedroom townhome you've found the place.
Great Amenities
Refrigerators
Stoves
Fenced Backyards
Washer/Dryer Hookups
Call for details on Renovated and Classic Homes.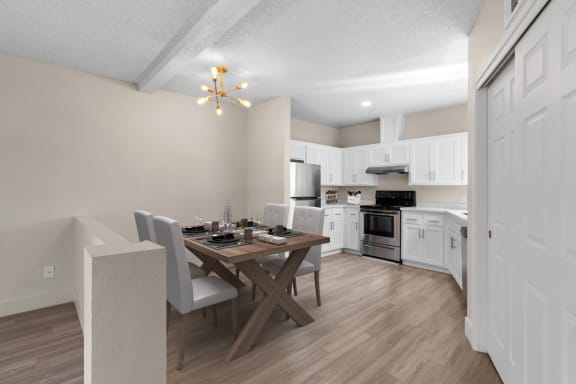 Rent
Rent ranges for these homes: $975 - $1,100.
Review the list of available units below including the specific amenities offered with each unit. Click on the desired unit to start your online application process.
1 Bed 1 Bath Homes
2 Bed 1 Bath Homes
If you don't see what you are looking for, check our availability.