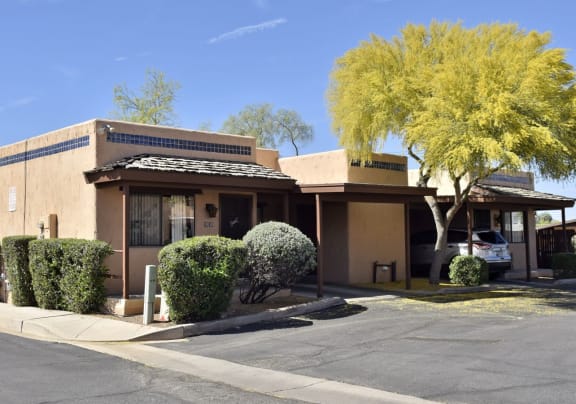 Great Location
Our Knox location sits just between 1st Avenue & Mountain, just South of Roger. This 17 unit property offers both two bedroom/one bath and two bedroom/two bath units.
Great Amenities
Carports (Some Double)
Clear-Story Windows
Skylights
Dishwashers
Fenced Backyards
Refrigerators
Stoves
Washer/Dryer Hookups
Call for details on Renovated and Classic Homes.
All Floor Plans at This Location
Please reference the units listed in the Rent section to see which floor plans are currently available.
Rent
Rent ranges for these homes: $1,315 - $1,515.
Review the list of available units below including the specific amenities offered with each unit. Click on the desired unit to start your online application process.
If you don't see what you are looking for, check our availability.